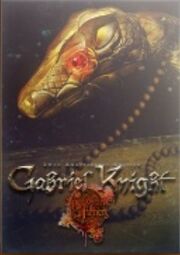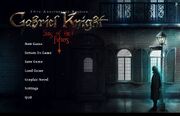 A twentieth anniversary edition of Gabriel Knight: Sins of the Fathers is a reimagining[1] (or retelling[2]) of the original game containing new artwork, new music, and new actors portraying the various characters.[3][4] It includes new puzzles, scenes and other changes to the story as well.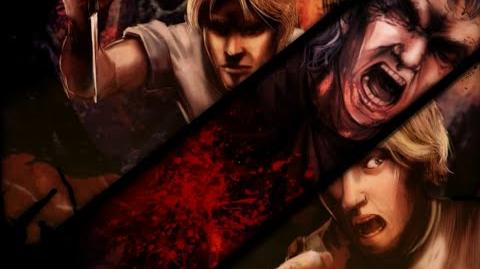 On October 8, 2013, Gabriel Knight: Sins of the Fathers 20th Anniversary Edition was announced for the PC and Mac.[5][6] It was developed by Jane Jensen's new studio Pinkerton Road Studios and released by Phoenix Online Studios on October 15, 2014. The game includes improved graphics, remastered soundtrack, and new puzzles and gameplay. A version of the game for Android and iOS were also confirmed, and were released on July 23, 2015. A Linux version was said to be coming at the time of the game's announcement but the statement was later redacted.[7][8]
Cast for 2014 version:
Community content is available under
CC-BY-SA
unless otherwise noted.